Bio
Since 1997, I have been in practice as a registered massage therapist in Guelph. I found acupuncture to be invaluable for treating minor overuse related problems over the years of doing massage, and in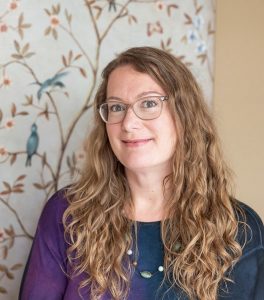 2011, I began studies in Traditional Chinese Medicine acupuncture. Since graduating in early 2014, I have been helping clients with a variety of conditions using acupuncture.
I treat one client at a time, providing focused, individual attention to each, making sure to keep everyone warm and comfortable during treatments. In cooler weather there is a heated massage table to relax on while the needles do their job, and the air conditioning is never set too low in the summer.
When I'm not with clients, I enjoy hiking, biking, movies, reading and socializing with great people.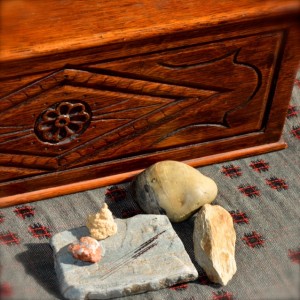 Quality Assurance
I graduated with high honours from the 2000 hour acupuncture program at the Shiatsu School of Canada, in Toronto. I am a registered member of the College of Traditional Chinese Medicine Practitioners and Acupuncturists of Ontario, having successfully completed their rigorous examination procedure. The College is a regulatory body created by the government of Ontario to ensure the safe, professional and ethical practice of acupuncture and Chinese medicine. I am also a member of the College of Massage Therapists of Ontario. Both Colleges set out continuing education requirements, and my passion for deepening my knowledge ensures that I easily surpass their targets.